Teamio
She's just posted a job offer on two job portals, on her own website and on three specialised websites. All at the same time.
She's already checking responses from 8 new applicants. It took her 20 seconds to reject 5 of them, all at once.
Personalised thank-you messages have been sent out to all 30 applicants. Automatically.
She's just received a message from her manager telling her who should be asked in for an interview. Each candidate has had manager notes added.
She no longer needs sheets of paper or files, as everything is readily available within Teamio. Just a few clicks away.
Teamio is telling her she has 4 interviews scheduled for today. She´d better get going now. Can't keep them waiting.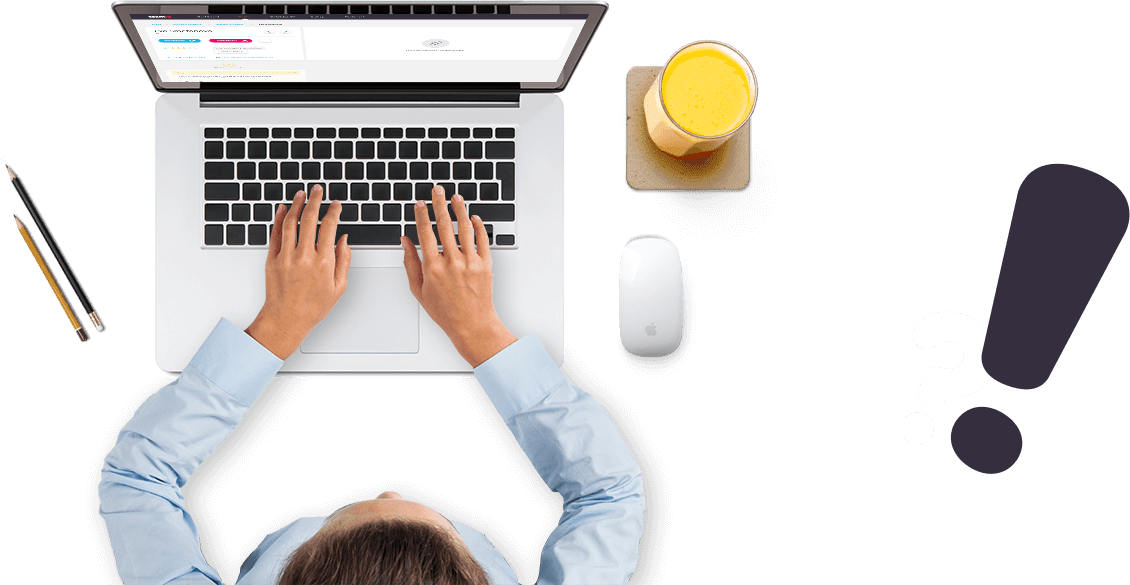 ---
Teamio tames chaos in recruitment
Finding the right candidate is not an easy task to perform. But with Teamio, a web application designed for human resources specialists, it can easily be handled. From posting a job offer, through working and communicating with candidates, and on to choosing the most suitable one.